Prince George celebrated his tenth birthday on Saturday, but did you know the unexpected way his late great-grandmother – then reigning Queen – found out at the time?
Royal protocol states Queen Elizabeth II would have found out the news on a specially encrypted phone and would have been the first call Prince William made after Princess Kate's delivery.  It is a royal rule that the reigning monarch is always the first to be notified.
Following the phone call to his grandmother announcing Prince George's birth, William would have then called Princess Kate's family to share the happy news before the public was informed.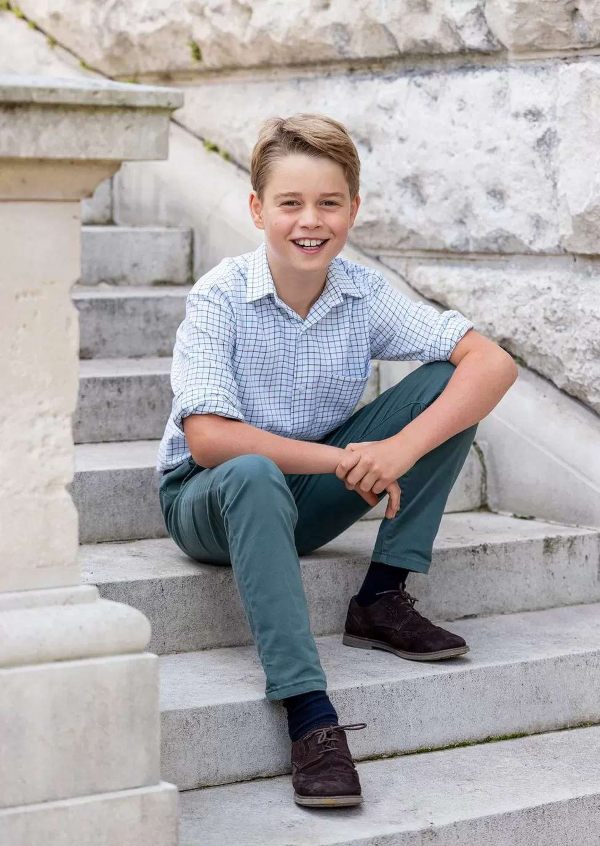 The Mission Impossible-style method of communication isn't the only royal protocol the Queen would have been involved with when the little Prince came into the world in 2013. 
As George is a direct heir to the throne, the former monarch would have also had to have given her approval for the then-newborn's name. It's common for the children to be given three or four names, all of which would have had to have royal approval.
On his birth certificate, Prince George's full name is listed as Prince George Alexander Louis of Cambridge.
This year, George's big day was marked with an incredible new photo shared by the official social media channels of the Royal Family and he looked so grown up.
The sweet photo was taken by photographer Millie Pilkington earlier this month and shows Prince George beaming as he sits on the steps at Windsor Castle. The young royal was the spitting image of his father in the celebratory portrait which was further enhanced by his choice of outfit. 
George wore a crisp blue and white chequered shirt with teal jeans and brown shoes, not a far cry from the looks we have seen William sporting over the years.
Fans couldn't wait to weigh in on the special milestone and commented on how much the young royal took after his dad and his late great-grandmother.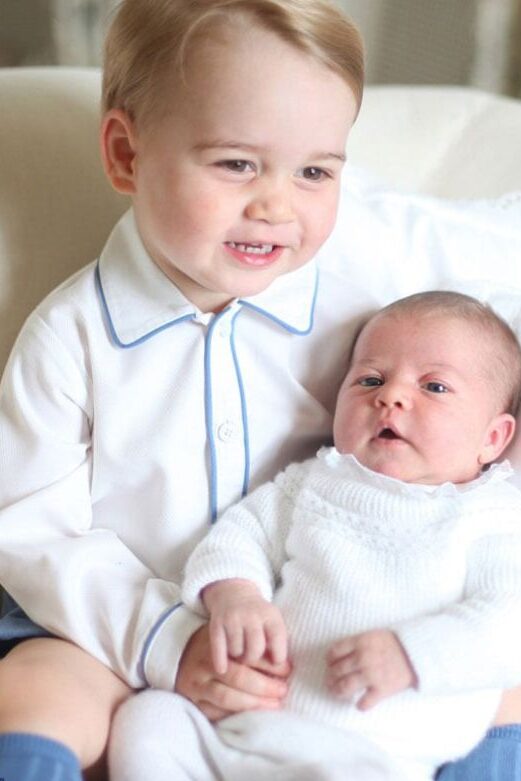 One fan wrote: "He looks so grown up now and so much like his dad happy 10th birthday Prince George! I wish you all the best and I hope you will have a great day and a wonderful new year! We all love you [heart emojis]," in response to the photo being shared on the official account for Prince William and Kate.
A second added: "Happy Birthday Prince George. You're growing so fast and you look like your dad and your grandmother."
The caption read: "10 today! Wishing Prince George a very happy birthday!" alongside two birthday emojis.