The Prince of Wales donned country attire as he made a very special trip on Tuesday.
William, 41, sported a Beretta wax jacket and a flat cap as he visited Wistman's Wood on Dartmoor, an ancient woodland on Duchy of Cornwall land.
The Prince inherited the estate after the death of his grandmother the late Queen Elizabeth II and the accession of his father King Charles last September.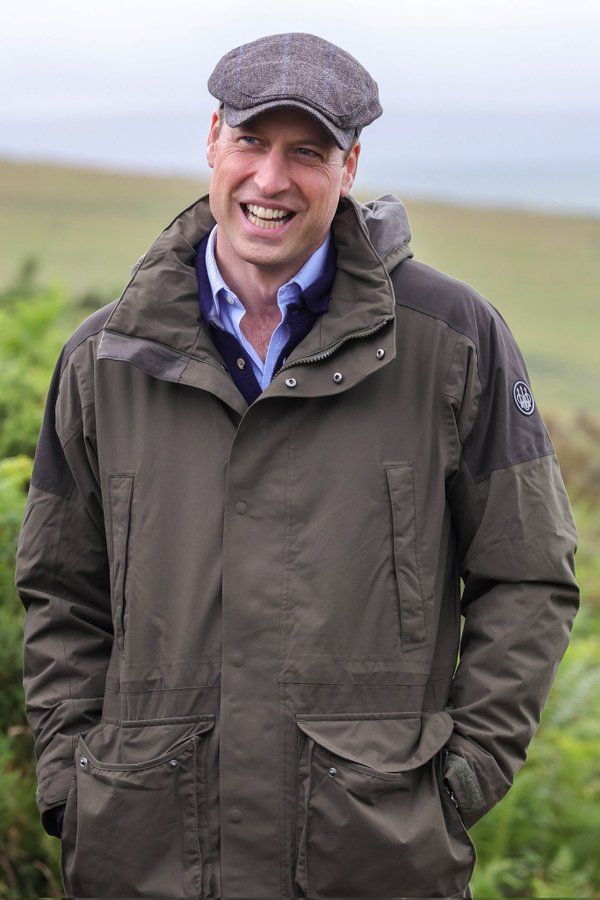 The father-of-three shared some stunning snaps and video of the scenery on the Prince and Princess of Wales's official Instagram account, and the future King looked right at home…
The Prince's Instagram followers were very pleased by the news and took to the comments to praise him for highlighting the nature reserve.
"This is really wonderful! Real actions to help the local community and add more green to the world. Love that The Duke is supporting his Duchy in the best possible way and spending some time there," one said.
"How wonderful! It is such an incredibly special wood," another commented.
"Great that his father's good work is continuing!" a third added.
It comes after William opened a new restaurant and atrium at the Duchy of Cornwall's nursery near Lostwithiel in Cornwall on Monday – much to the surprise of diners.
The Orangery has been built as part of a nine-month extension project and will serve a seasonal menu with fresh produce from the gardens.
The former Duke of Cornwall, now the King, was heavily involved in the design plans for the building.
William, who looked smart in a blazer, shirt and trouser combo, cut a ribbon at a ceremony with the help of nine-year-old twins James and Violet Scott, who were on holiday in Cornwall from Scotland.
What is the Duchy of Cornwall?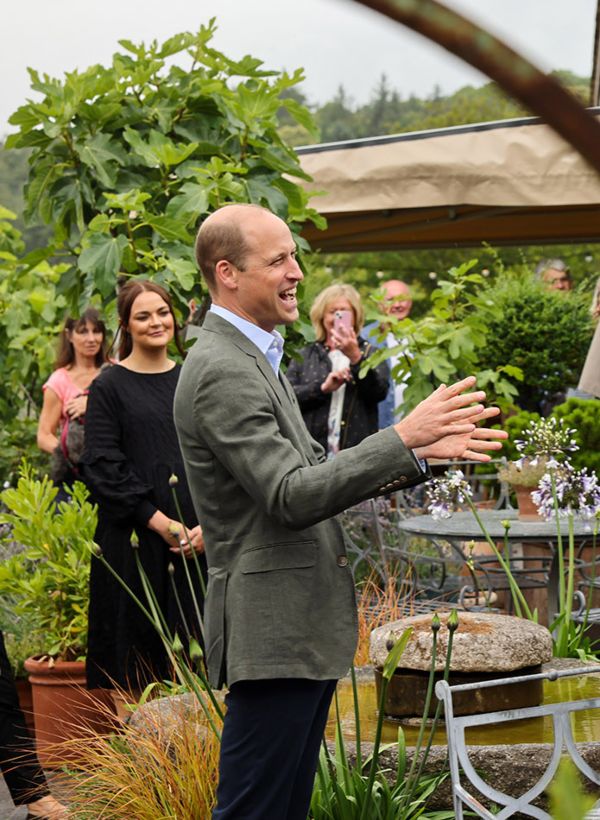 The Duchy is valued at more than £1 billion and is one of the largest and oldest landed estates in Britain.
It was established in 1337 by Edward III to support his son and heir Prince Edward, known as the Black Prince, and all his subsequent heirs.
It extends across 23 counties in England and Wales and includes the Oval cricket ground and 67,000 acres of Dartmoor.