Prince Louis turns five on April 23, and the Prince and Princess of Wales released an adorable birthday photo of their youngest son to mark the occasion.
They revealed a sweet photograph of young Louis being pushed in a wheelbarrow by Kate, while wearing a blue woolly jumper and his iconic shorts.
The Princess of Wales could be also be seen in the snap laughing along as she pushes her third child.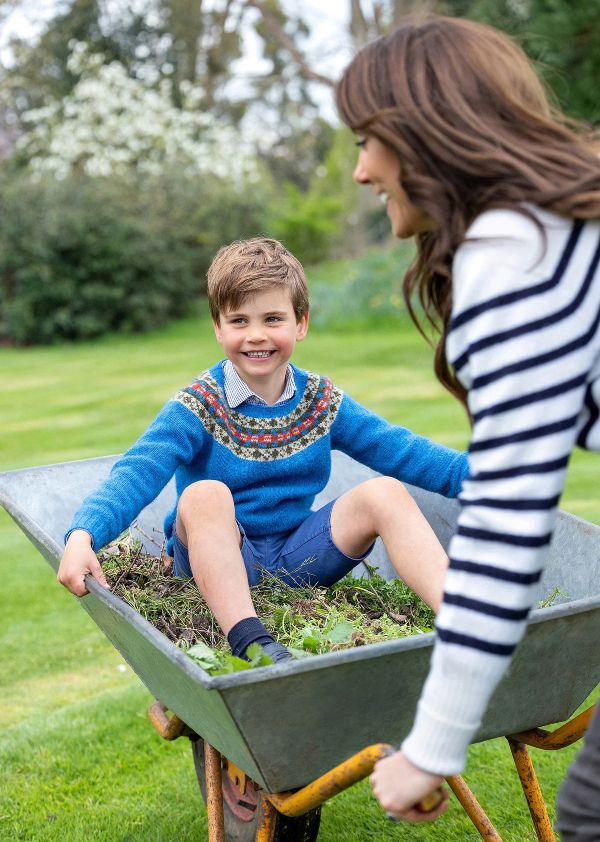 Royal fans were quick to wish the young prince a happy birthday, but they also spotted a sweet comparison with mum Kate.
Several people noticed the striking resemblance to the Princess of Wales – as well as her father.
Allie5534 commented on Instagram: "Looks so much like his momma."
Vanja.misevic said: "I think of the three Louis looks most like Kate."
Pauliimartinez17 added: "He's the same as his mom," along with a heart-eyed emoji.
Meanwhile, baabilaccerda commented: "He has his mother's smile," while Instagram user taliadean said: "Looks so much like his mama."
Janwilliams2020 said: "Adorable!!! I think he looks so much like his grandfather Middleton."
Julesey23 said: "He looks exactly like Kates dad," while Insta user nannabea4 added: "Double of his Maternal Grandfather."
Another royal fan, cf3.em_tc52 said: "Looks like HRH Princess Catherine," along with a series of heart emojis.
The photo itself was one of two pictures taken by photographer Millie Pilkington earlier this month on the Windsor Estate.
The other is a close-up of the beaming prince, showing how quickly the youngest Kensington child is growing up.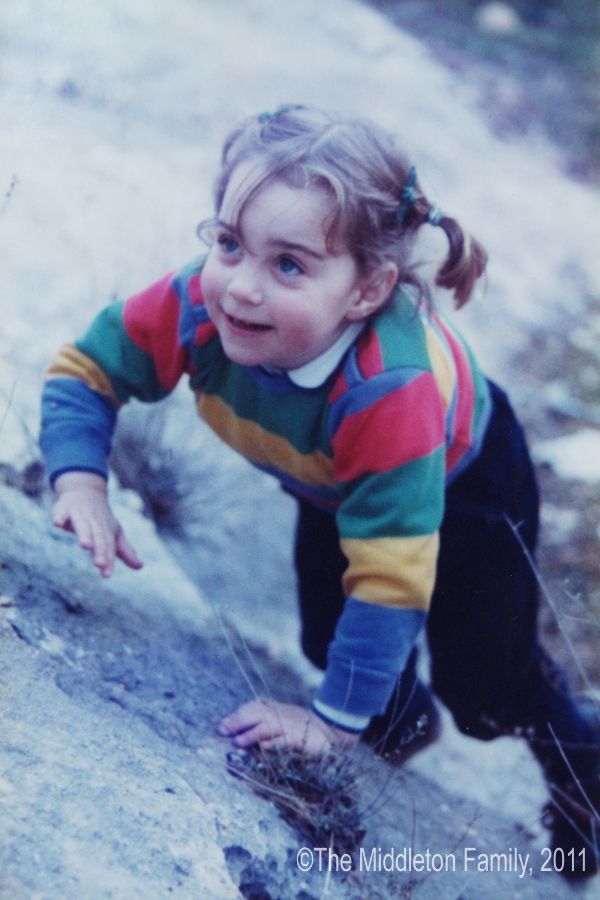 The Princess of Wales has previously unveiled pictures of her children on their birthdays.
The next royal birthday will be when Princess Charlotte turns eight on May 2 – just days before King Charles's Coronation.
Louis is fourth in line to the throne and was born on April 23 in 2018.