Details of King Charles coronation were released by Buckingham Palace over the weekend – and it promises to be quite the celebration!
While the coronation of The King and The Queen Consort will take place at Westminster Abbey on Saturday 6th May, there are a number of exciting events in the days that follow, including a star-studded coronation concert.
The celebrations are reminiscent of those held last year to mark the Queen's Platinum Jubilee. At the time, the monarch was supported by her family who made a number of public appearances to show their support and love for her.
It was also when little Prince Louis really stepped into the spotlight, winning over the nation with his cheeky personality, dance moves and funny faces.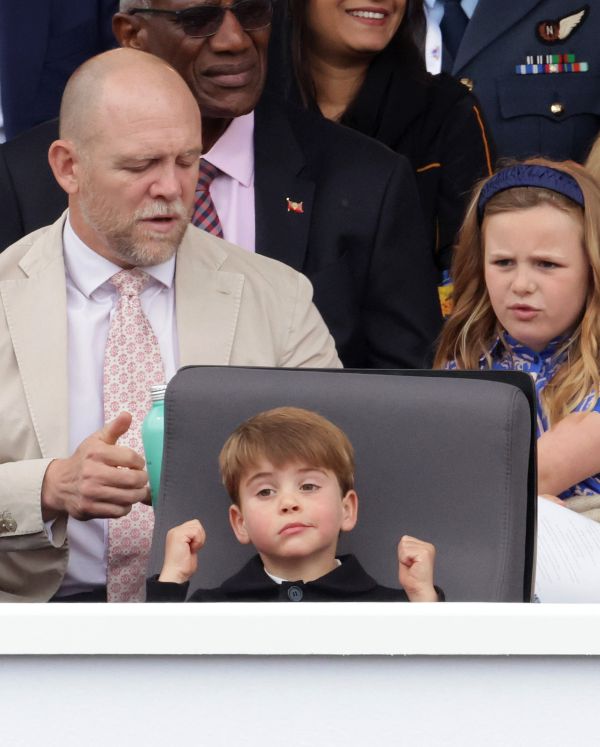 So, will Louis and his older siblings also take part in their grandfather's coronation?
The first sighting of Prince William and Princess Kate's children will likely come on the big day itself. Certainly, Prince George and Princess Charlotte are expected to watch the coronation as it takes place at Westminster Abbey.
It remains to be seen whether Prince Louis, four, is considered a little too young for the formal event – although given its importance, William and Kate might make an exception.
Little Louis is highly likely to attend the big concert with his family on Saturday, however. He famously attended the Platinum Party at the Palace – clearly in his absolute element – and was at one point seen watching the performers while sitting on his grandfather's knee.
Prince Louis' close bond with King Charles has been evident on many occasions since his birth in 2018.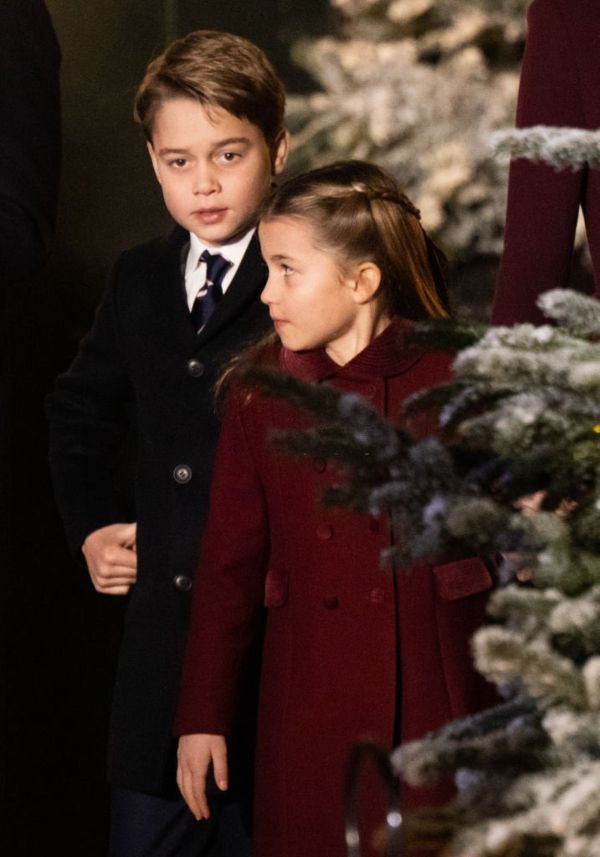 Whether grabbing his grandfather's nose in his official birthday portraits, waving at him energetically, or trying to get over to him on the balcony of Buckingham Palace by cutting in front of his late great-grandmother the Queen, there have been a number of very sweet moments between the pair.