It's been a busy week for Prince William who made his second solo appearance of the week on Thursday.
On Tuesday, William proved to be a big hit with youngsters when he visited Together As One, a charity formed to help tackle young gang violence.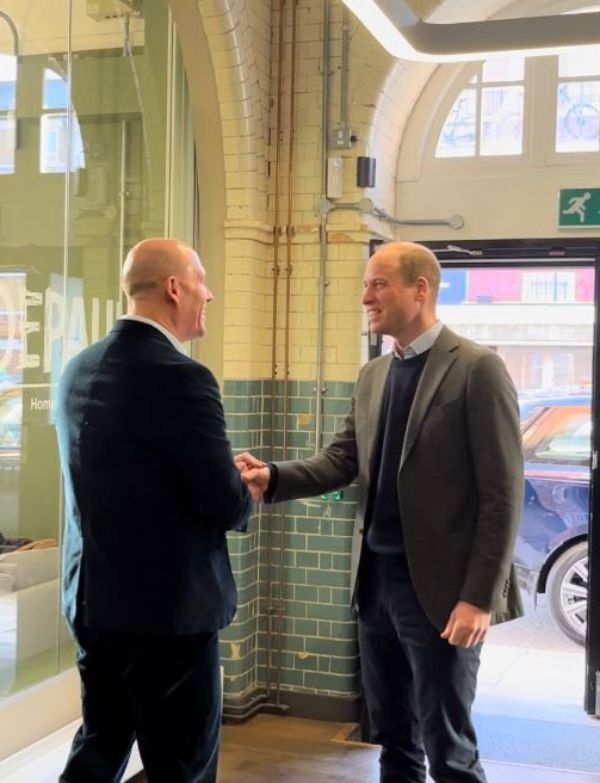 And the royal won over onlookers once again on Thursday as he spent time at Depaul UK – a youth homelessness charity based in north London.
It was a poignant outing for the Prince. His late mother, Princess Diana, was closely involved with the charity.
She visited three times in engagements in 1990, 1993 and 1995. It was during the latter that she opened the first Depaul Trust Hostel – just two years before her untimely death.
The issue of homelessness was important to Diana – something she passed on to her eldest son. William is the patron of Centrepoint, another youth homeless charity centre in the UK, and The Passage, and he in turn is keen to get his own children involved.
Writing in the Big Issue last year, William spoke about an eye-opening trip to a homeless shelter with his mum when he was 11.
He said he would do the same with his children "as my mother did for me".
"Ever since I came here with my mother, homelessness has stuck with me as an issue I want to fight for. I've done everything I can to raise the profile of the homeless, and I want to do a lot more," he said.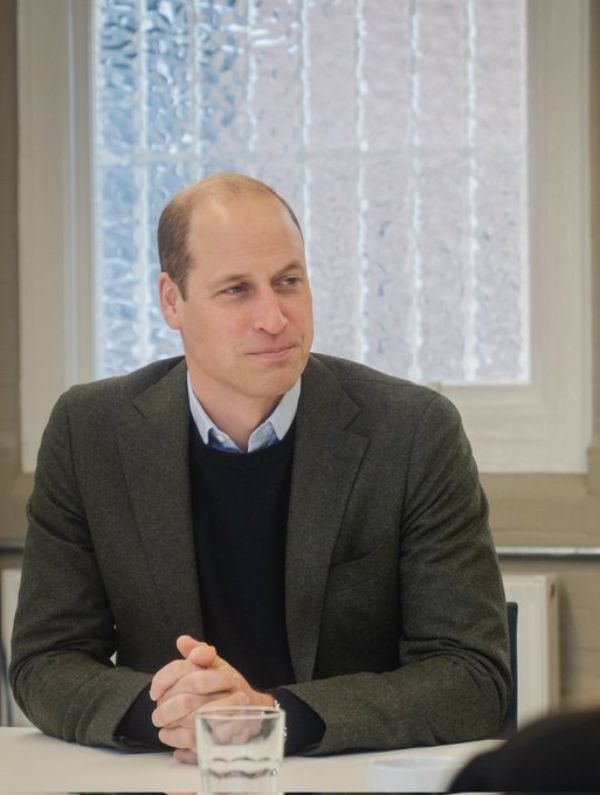 "While I may seem like one of the most unlikely advocates for this cause, I have always believed in using my platform to help tell those stories and to bring attention and action to those who are struggling."
Speaking ahead of his 40th birthday, the Prince added that he felt it was a good time to "highlight something that matters to me".
"So, for my part, I commit to continue doing what I can to shine a spotlight on this solvable issue not just today, but in the months and years to come," he said.
"And in the years ahead, I hope to bring George, Charlotte and Louis to see the fantastic organisations doing inspiring work to support those most in need – just as my mother did for me."