The Earthshot Prize is heading to Singapore!
After the inaugural ceremony in London in 2021, and last year's event in Boston, Prince William's Earthshot Prize Awards will take place in Singapore this year, on Tuesday, November 7, 2023.
"The Earthshot Prize is all about showing the world that solutions to some of the biggest environmental challenges we face are out there and need to be scaled," Prince William said in a statement.
"After two years of discovering impactful ideas and innovations, I am delighted that The Earthshot Prize is traveling to Singapore where the ground-breaking solutions of our 2023 Finalists will be celebrated."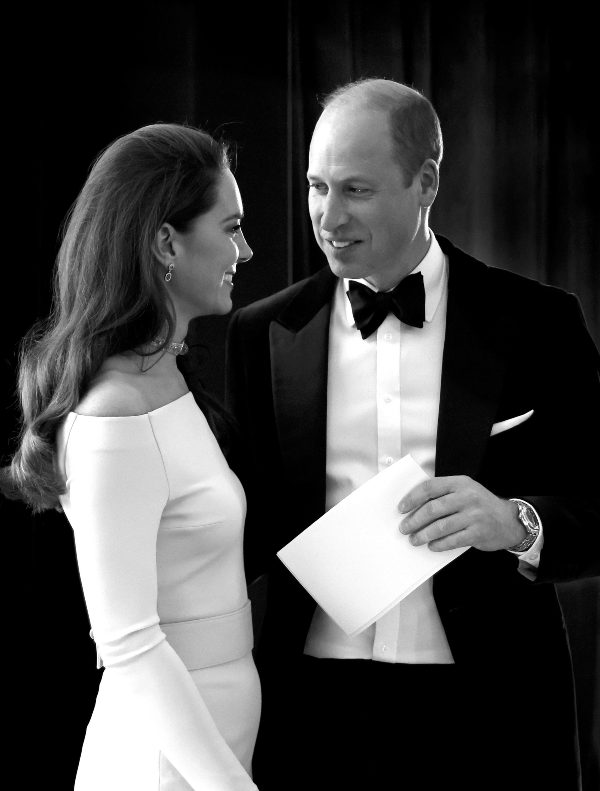 Prince William and Kate Middleton went to Singapore in 2012, as part of the Diamond Jubilee Tour. While no details of a trip have been announced yet, it is likely that the Princess of Wales will join Prince William for Earthshot 2023, as neither have missed an Earthshot ceremony yet.
The location of Southeast Asia is fitting, as the region is one of the most affected by climate change. Yet, per the Earthshot Prize, "In the face of significant environmental challenges, it is also a hub for innovators, entrepreneurs, community leaders and problem solvers who are committed to restoring our planet. This optimistic approach embodies the spirit of The Earthshot Prize, and, as the gateway to Southeast Asia, Singapore provides the perfect venue for the 2023 Winners to be announced."
During the ceremony, five winners will be awarded £1 million to help scale their environmental solutions. Performances by musicians and artists will also take place during the ceremony.
And, for the first time, the award ceremony will be part of "Earthshot Week," where "global leaders, businesses and investors convene in Singapore to explore exciting opportunities with The Earthshot Prize Winners and Finalists, aimed at accelerating their solutions and bringing about tangible action to repair the planet." The 2023 Prize will be supported by Temasek Trust, Temasek, GenZero and Conservation International.