Prince Harry "worries" about the royal family's next "spare."
In an interview with Bryony Gordon of The Telegraph released Friday, the Duke of Sussex shared his concerns for Prince William and Kate Middleton's three children: Prince George, 9, Princess Charlotte, 7, and Prince Louis, 4.
"As I know full well, within my family, if it's not us," Harry said pointing to himself, "it's going to be someone else."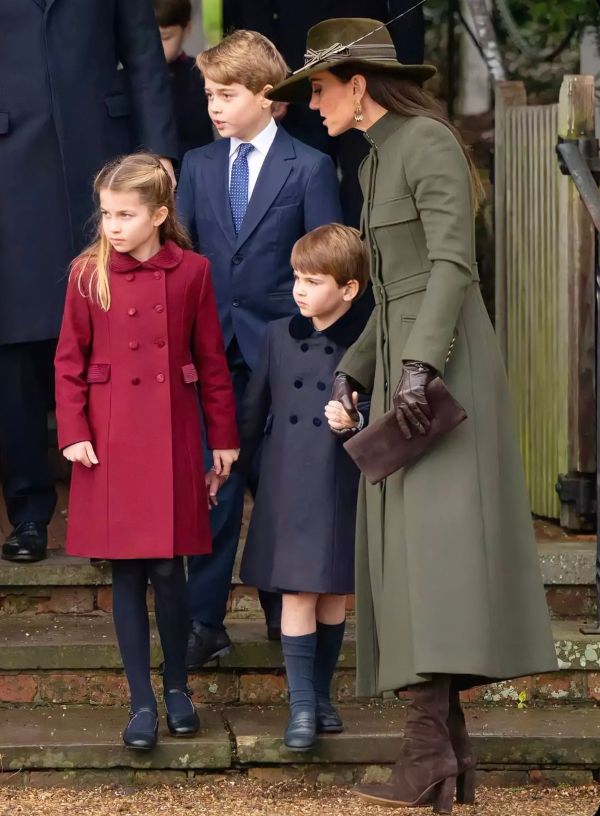 He continued, "And though William and I have talked about it once or twice, and he has made it very clear to me that his kids are not my responsibility, I still feel a responsibility knowing that out of those three children, at least one will end up like me, the spare. And that hurts, that worries me."
Prince Harry, 38, titled his memoir Spare after "the heir and the spare" adage, pointing to different destinies that have separated Prince Harry and his older brother since birth. Before Prince William welcomed three children, his younger brother followed him in the line of succession to the throne.
Prince William was officially named the Prince of Wales, the traditional title for the British heir to the throne, by father King Charles just one day after Queen Elizabeth's death.
In Harry's memoir, he said King Charles referred to him as a "spare" on the day of his birth.
"Wonderful! Now you've given me an Heir and a Spare — my work is done," Harry wrote that Charles told his mother, Princess Diana.
Prince Harry also revealed that the first draft of his book contained double the content of the finished memoir.
"It could have been two books, put it that way," he told The Telegraph. "And the hard bit was taking things out."
Harry says some of the stories taken out were only shared with ghostwriter J.R. Moehringer for context.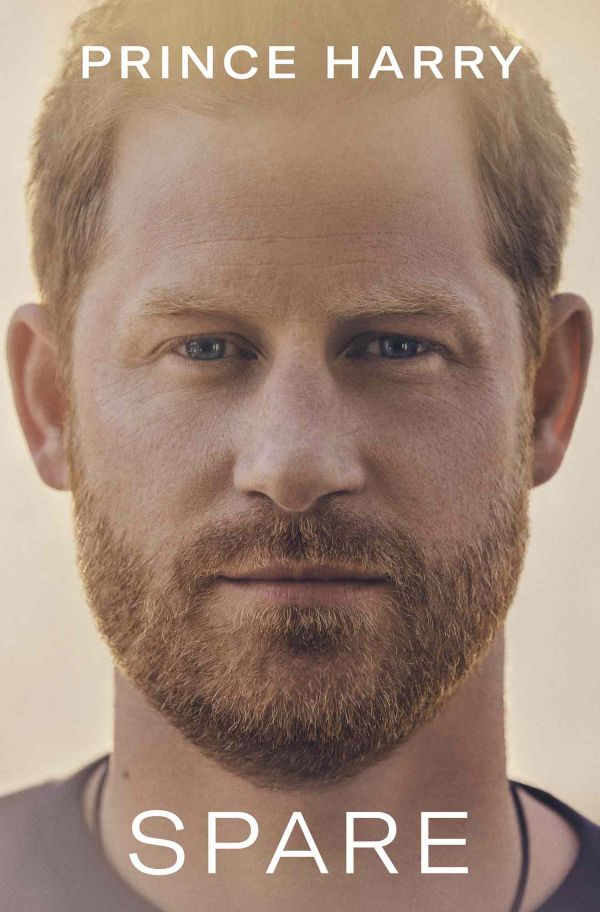 "Because on the scale of things I could include for family members, there were certain things that — look, anything I'm going to include about any of my family members, I'm going to get trashed for," he said. "I knew that walking into it. But it's impossible to tell my story without them in it, because they play such a crucial part in it. And also because you need to understand the characters and personalities of everyone within the book."
He continued, "But there are some things that have happened, especially between me and my brother, and to some extent between me and my father, that I just don't want the world to know. Because I don't think they would ever forgive me. Now you could argue that some of the stuff I've put in there, well, they will never forgive me anyway. But the way I see it is, I'm willing to forgive you for everything you've done, and I wish you'd actually sat down with me, properly, and instead of saying I'm delusional and paranoid, actually sit down and have a proper conversation about this, because what I'd really like is some accountability."
"And an apology to my wife," he added about Meghan Markle.