The Prince and Princess of Wales's eldest child, Prince George, will celebrate his tenth birthday this summer – but did you know that a royal rule was changed just before his birth?
In May 2013, The Succession to the Crown Act amended the provisions of the Bill of Rights and the Act of Settlement to end the system of male primogeniture, under which a younger son can displace an elder daughter in the line of succession.
The then Duchess of Cambridge was pregnant with her first child at this point, and when Prince George arrived in July that year, the new Act had no immediate effect.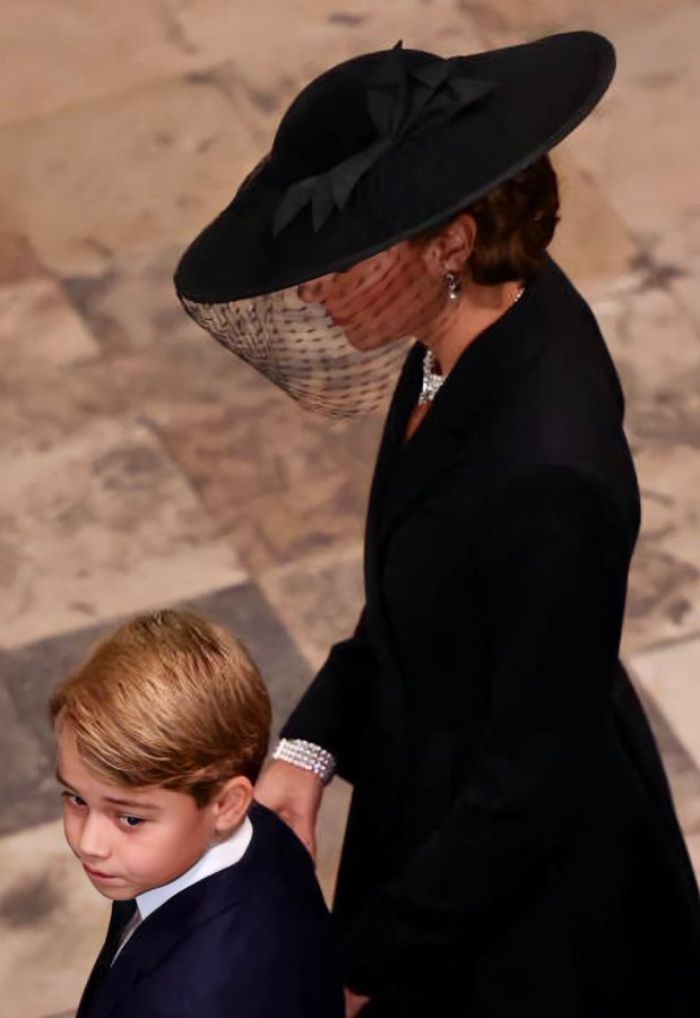 However, it took on a bigger significance for Prince William and Kate's younger children, Princess Charlotte and Prince Louis, born in 2015 and 2018 respectively.
Charlotte made history at the age of two when Louis arrived as she retained her position in line to the throne and wasn't overtaken by her younger brother.
The Act only applies to those born after 28 October 2011, and therefore, the Princess Royal and Lady Louise Windsor missed out on its effects. Despite being older than her brothers, Prince Andrew and Prince Edward, Princess Anne is below them, their children and grandchildren, in line to the throne.
Similarly, the Earl and Countess of Wessex's daughter, Lady Louise, is behind her younger brother, James, Viscount Severn, in the line of succession.
The monarchies of Monaco and Spain still favour the system of male primogeniture, with Prince Albert of Monaco's eight-year-old son, Prince Jacques, as his heir to the throne, despite being two minutes younger than his twin sister, Princess Gabriella.