Prince Harry is just a week away from celebrating the launch of his first memoir, Spare, and has given two big interviews to promote it, one to ITV's Tom Bradby, and another with CBS' Anderson Cooper.
Several trailers for both chats, which took place in California, aired on Sunday, with the latest showing Prince Harry answering a very tough question about his future within the royal family.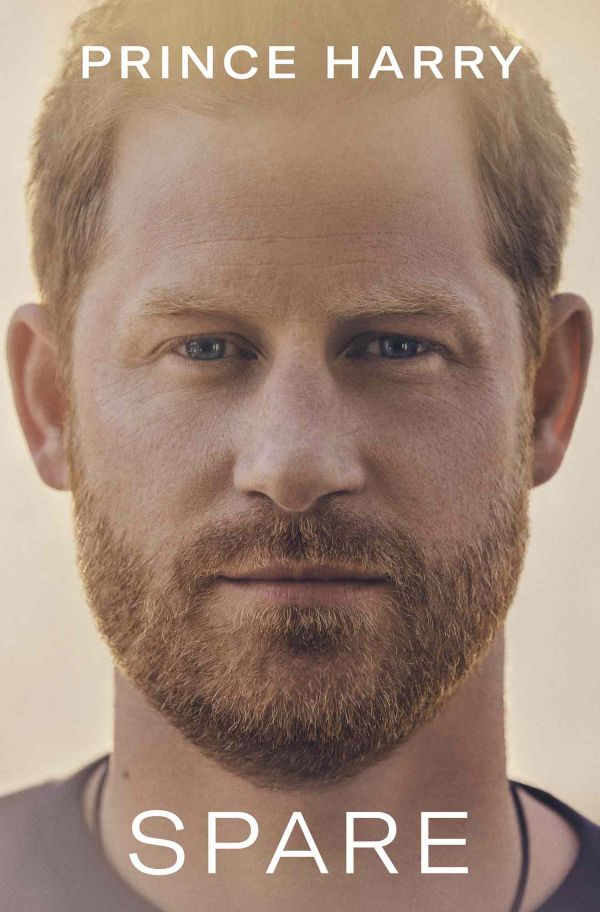 "Can you see a day when you would return as a full-time member of the royal family?" Anderson asks the Duke, to which he quickly, and firmly, replies: "No."
Whilst not much has been shared about his interview with ITV, which will be 90 minutes long and air at 9pm on Sunday 8 January, clips posted by 60 minutes give more of an idea of what the book is about.
According to CBS, in the interview, Harry will talk about his childhood, the death of his mother Princess Diana, and moving to America with wife Meghan Markle and son Archie.
Harry also criticises Buckingham Palace over an alleged failure to defend him and his wife before they stepped down as senior royals.
In a one-minute extract, Harry says: "Every single time I've tried to do it privately, there have been briefings and leakings and planting of stories against me and my wife.
"The family motto is 'never complain, never explain', but it's just a motto.
"They (Buckingham Palace) will feed or have a conversation with a correspondent, and that correspondent will literally be spoon-fed information and write the story, and at the bottom of it, they will say they have reached out to Buckingham Palace for comment.
"But the whole story is Buckingham Palace commenting.
"So when we're being told for the last six years, 'we can't put a statement out to protect you', but you do it for other members of the family, there becomes a point when silence is betrayal."